Discover Us
Realising Potential
Shopify Experts
Our Vision
.
Fearless by name, fearless by nature. Here at Kubix we aim to deliver value to our clients in whatever forms they require, and to do so in true style. Our customer service is key. Driving digital marketing forward with unique systems and processes is the core of what we do, but we believe it's important to provide each and every client with a true "wow" factor along the way.
Shopify Experts
Our Vibe
.
They say that your vibe attracts your tribe, and nowhere is this more true than in the workplace. Our Kubix team are creative, passionate and happy, and it's precisely this culture that attracts such dynamic individuals into our team. Finding people who will stick with you through thick and thin takes time, but nothing is more rewarding than bringing together talent to take on the world.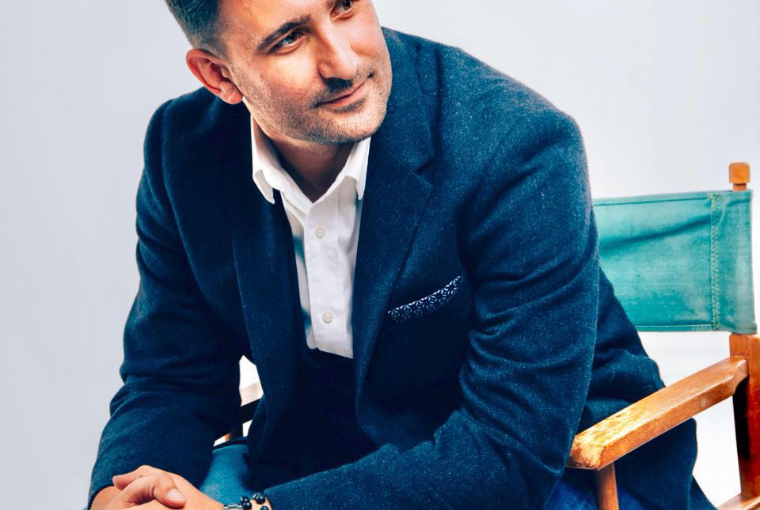 Image of Looay Gharib sat in a director's chair.
Kubix Media Founder
Looay Gharib
.
Kubix's true visionary and the captain of our ship, director Looay spent many years learning the ins and outs of agency life before deciding to try it for himself — only this time a little differently. What started as a dream in the busy foyer of a Premier Inn has since blossomed into two bustling offices, an ever-expanding team and an exciting array of clients. Looay continues to inspire and lead the entire Kubix team to new heights, and we all strive to live out his favourite phrase: "Dominate the day!".
Powered by people
Feeling nosy?
Ready to meet our move-makers, rule-breakers and risk-takers? Come and discover the people behind the progress.
---