Development
Lead Project Manager
.
Kubix Media is the UK's fastest-growing Shopify Experts agency, working on digital solutions for brands here in the UK and overseas. We're looking for a Digital Project Manager to join the Kubix Family, taking control of our varied digital projects.
We're looking for someone that's incredibly organised, flexible and reliable. The ideal candidate will have the ability to manage projects from kick-off through to completion. Having the ability to manage multiple projects at once is also a key attribute we're looking for. Please note that experience in the digital space isn't essential for this role, personal attributes are considered more important than the role specifications, which can be learned.
Does this sound like you
?
You're an excellent communicator, both in written and verbal form. You can make the incomprehensible, easy to understand.
You're a team player with a positive attitude!
You welcome change in our growing agency.
You're an articulate, pragmatic thinker.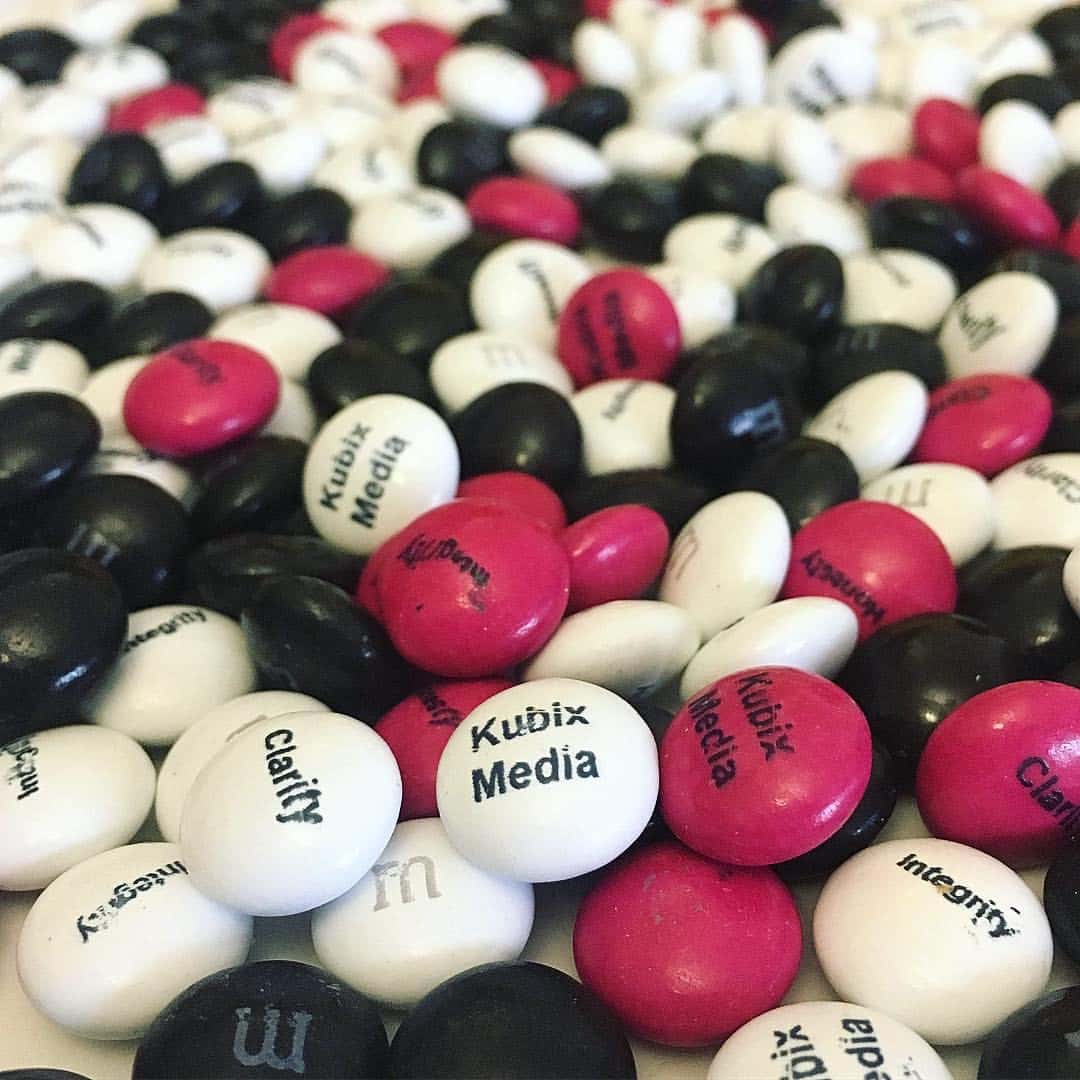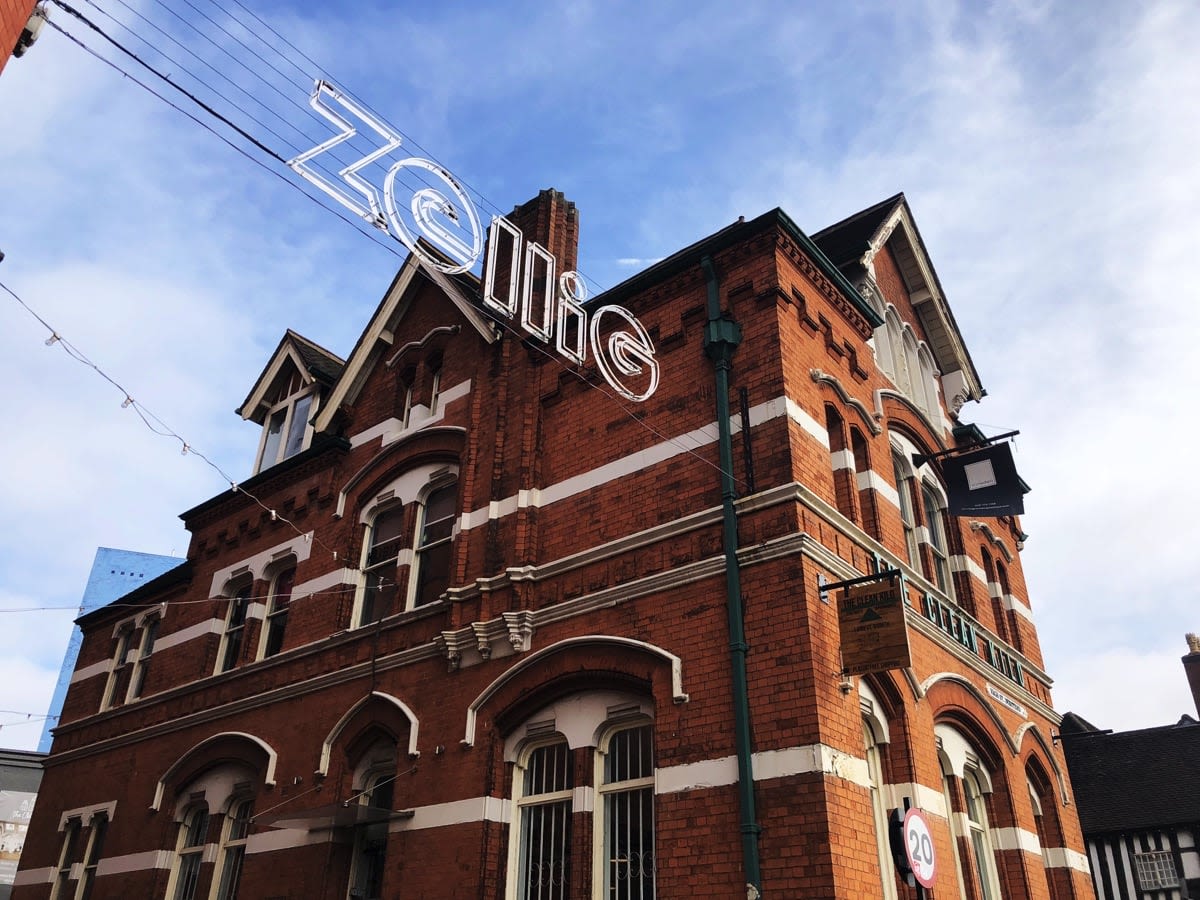 The nitty–gritty
.
You'll be responsible for ensuring projects run on-time and on budget.
You'll be in frequent communication with the client stakeholders, maintaining the Kubix 'journey' throughout the project.
You'll be responsible for ensuring agency resources are utilised in the most commercially viable way.
You'll be the 'source of truth' for the rest of the project team, communicating requirements and scope.
You'll maintain and manage working task lists for your projects, with support form the project team.
You'll have an in-depth knowledge of our project types and scopes, to maintain client expectations and reduce scope creep.
You'll learn the personal abilities of the team and consider this when selecting team members for tasks.
You'll be working closely with the Operations team preparing reports on progress for the wider business.
---