Marketing
Digital Account Manager
.
We have a rare opportunity for a bright and eager account manager to join our team and be a part of our fast-growing future. Kubix is looking for an experienced account manager to develop our client relationships and ensure we're giving them the best value possible - ultimately to ensure they're happy and want to work with us longer.
Our account managers are the voice of Kubix. We call them the Guru team because they're the first port of call for our clients and trained to handle and resolve the majority of requests that we receive. If you're hungry to make great things happen and you believe that there's a solution for every problem, you already possess some of the qualities we're looking for.
Does this sound like you
?
You feel at home speaking to clients - meetings and calls are a vital part of the role
You're good at planning your work - not letting your proactive tasks get sidetracked
You're able to provide briefs and work alongside colleagues effortlessly
You will have a thirst for e-commerce
You're knowledgeable about digital marketing and social media
You're passionate, friendly and enthusiastic
You're about achieving the win!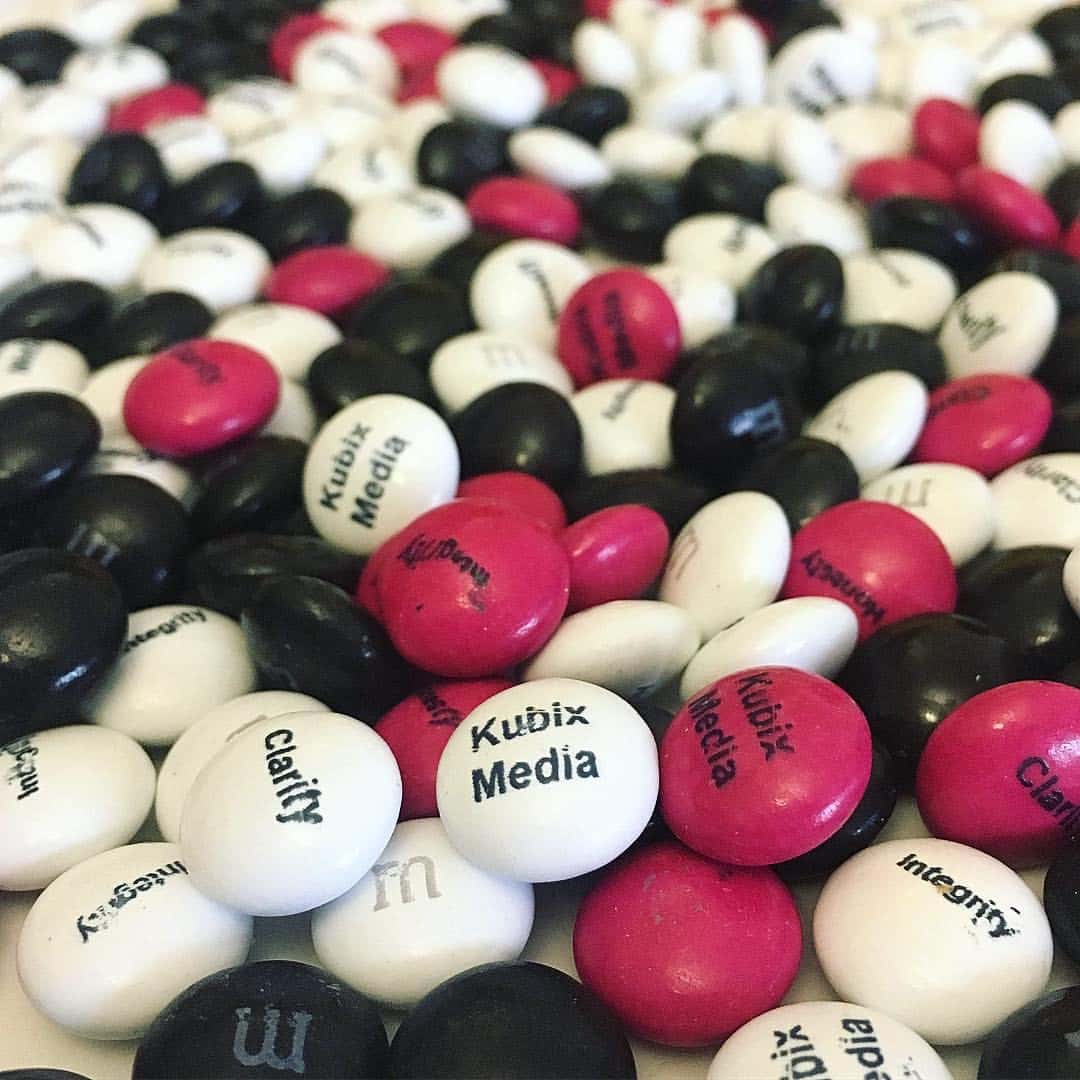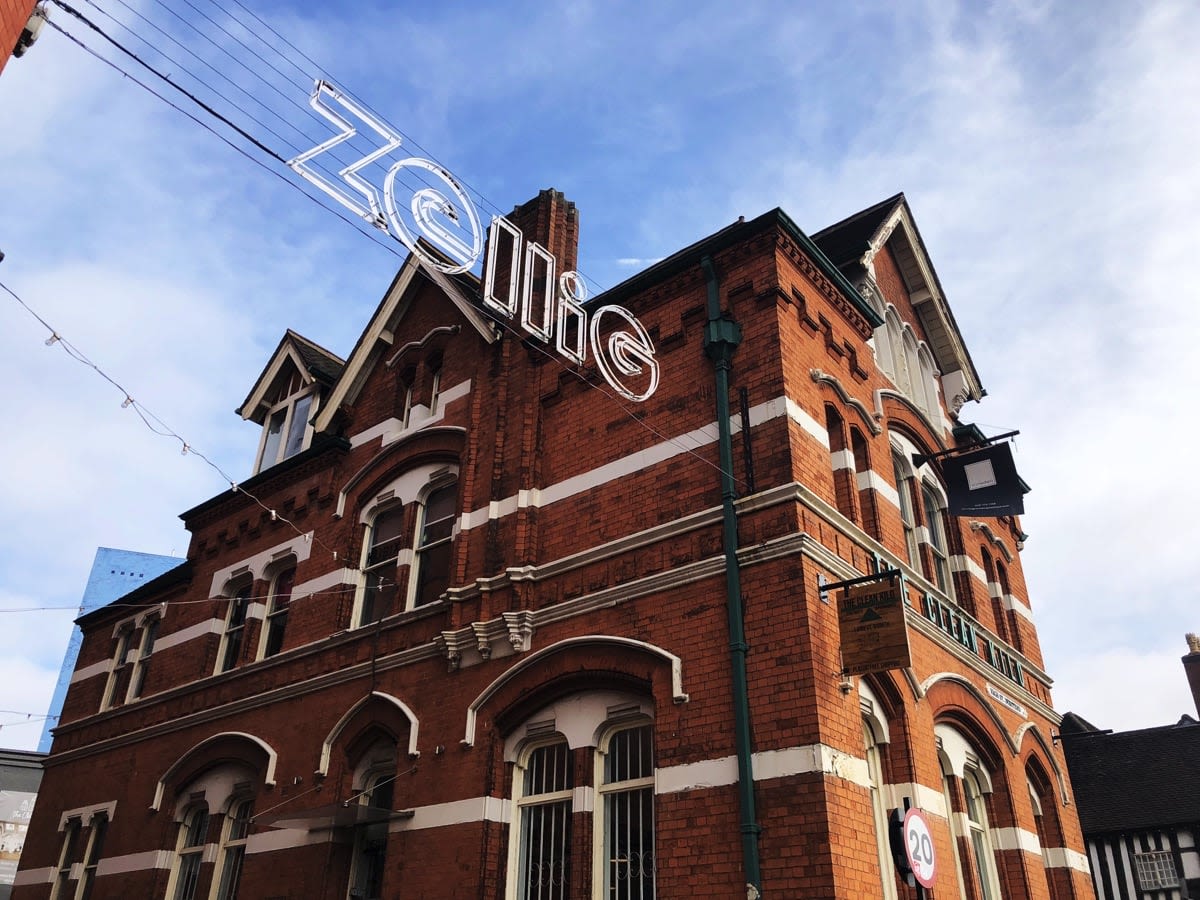 The nitty–gritty
.
2+ years experience in online marketing
Strong ability to develop and manage Google Ads and Facebook advertising campaigns
Ability to analyse reporting and make informed recommendations based on data
Able to run email marketing campaigns (using either MailChimp or Marsello)
Strong Google Analytics, Google Ads Editor
Experience using Shopify and WordPress desirable but not essential
Hands-on experience with SEO/SEM and CRM software
In-depth understanding of online marketing tools and social media platforms
Experienced in providing customer service and account management
Digital campaign management experience is highly desirable
BSc degree in Marketing or relevant field
---