Marketing
Content Marketing Internship
.
Hungry for a challenge? Here at Kubix, we believe that life is too short for the wrong job. We have a fantastic new opportunity for a talented and passionate Content Marketing Intern to join our team and learn exactly how a creative agency runs. Over the course of our 3 month internship programme, you'll have the chance to enhance your social media and content marketing skills, embracing life in an agency and working on a diverse range of projects.
Sound up your street? You're off to a good start. We're looking for a person with a creative flair and passion for digital marketing. Whether you're savvy on social media or have a witty way with words, we need a keen bean to make their mark on our business. Someone who isn't afraid of showing off their skills, speaking their mind and thinking outside the box when it comes to client work and internal communications. Our internship programmes are broad in scope for a reason – we invest heavily in our interns' progression and so believe you should have the best chance to find your place in our team long-term.
Why content particularly? Here at Kubix, we value the content that circulates round our agency. From business proposals to press releases, team round–ups and social media captions, fresh content that represents our brand is produced day in, day out. Because of this, we're on the hunt for a wordsmith with a penchant for clever content and perfect prose. Our clients range from designer fashion retailers to furniture outlets, tech companies to fitness hubs, so each and every project will be an opportunity for you to put your creative skills to the test. Experience of writing in previous roles is ideal, as well as an interest in wider social media marketing and finding the 'voice' for businesses in the busy online market.
Internships within creative agencies can often be seen as a step backwards if you're busy searching for a permanent role, but here at Kubix we believe that for the right intern this programme will be totally worth it. The proof is in the pudding. Over a quarter — yes, a quarter — of our current staff began their Kubix journeys as interns and have since gone on to become project managers, design executives, SEO experts and more.
If you're ready to take a leap of faith and discover what it's like to work for one of the UK's most dynamic agencies, then step this way.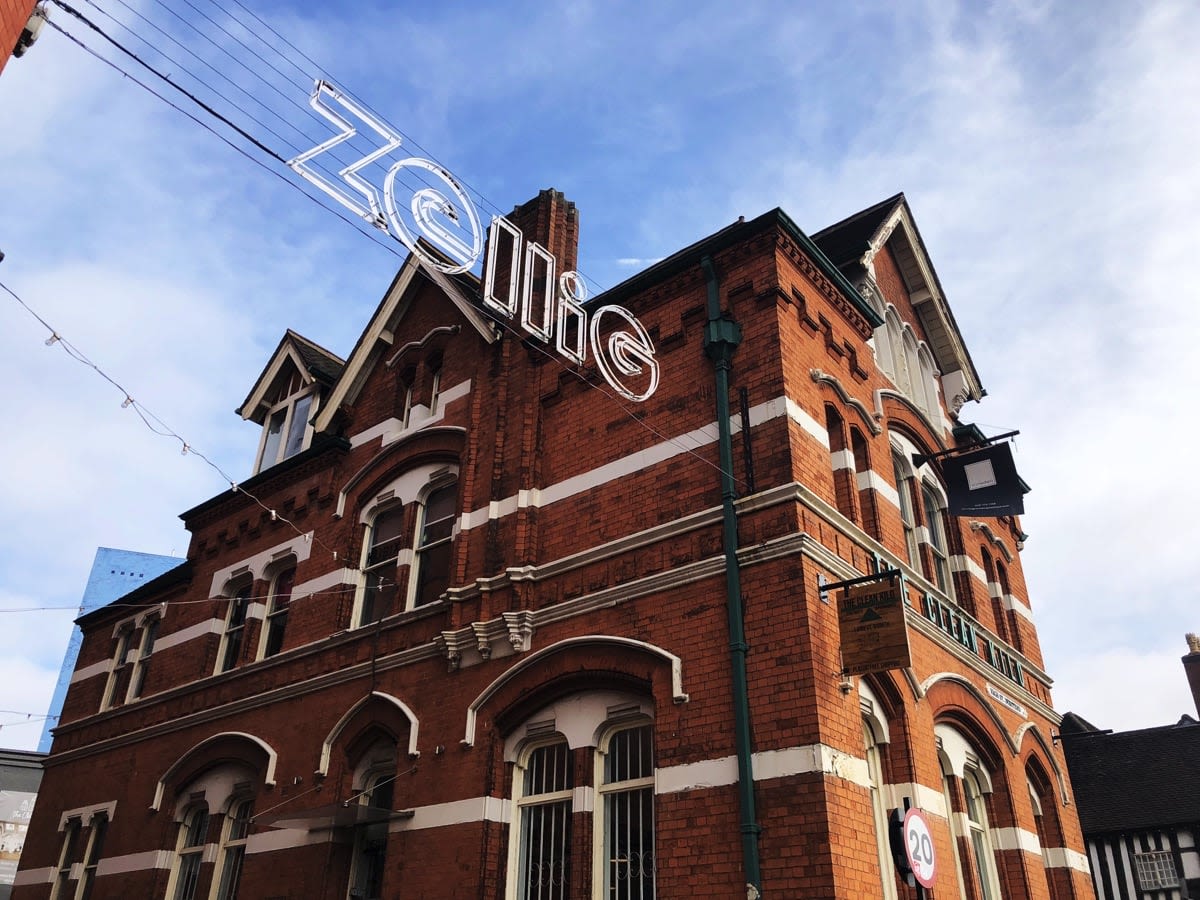 The nitty–gritty
.
You will ideally have previous copywriting experience in a similar working environment
You will have a thirst for digital marketing and social media
You are a creative thinker with a flair for writing and correct grammar
You will have demonstrable samples of previous work
You are committed to achieving excellent, measurable results for clients
You have an adaptable writing style that can be tailored for many clients
You have an excellent attention to details
You're passionate, friendly and enthusiastic
You're a sponge when it comes to learning new skills, and will take the initiative to self–learn
Ability to report on the effectiveness of campaigns and to assess the impact of all activity undertaken
---